Check us out at the Care Quality Commission...
The following services are registered with the Care Quality Commission:
• Burrow Down Community Support
• Burrow Down Residential Home
Please click on the link below to read our most recent inspection report's.
To View Care Quality Commission Reports Click Here
Easy Read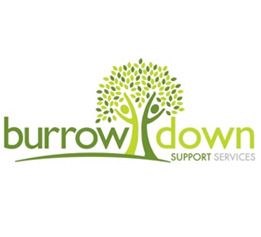 We support people with learning disabilities who are 18 years and/or older.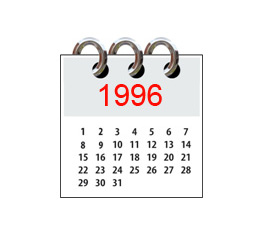 We have been supporting people with a learning disability since 1996.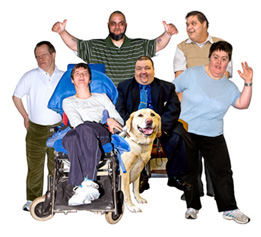 We support more than 80 people with learning disabilities.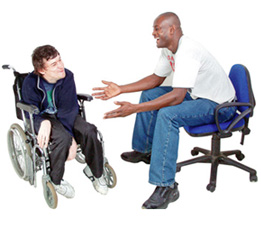 We have more than 70 full time staff.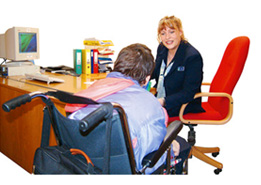 We provide the following services:

• Outreach
• Supported living
• Respite/ Short Breaks
• Day opportunities
• Residential care
• Domiciliary care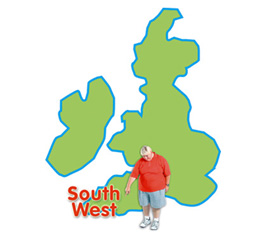 We support people who live in the South West (Torbay and South Devon)..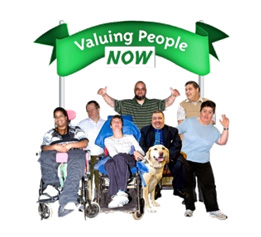 Our Vision: What we want to happen
We want a community where everyone is valued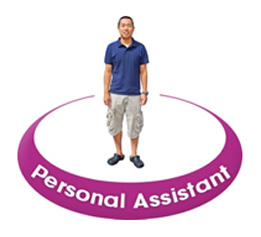 Our Mission: What we do
We support people with learning disabilities to live the life they want.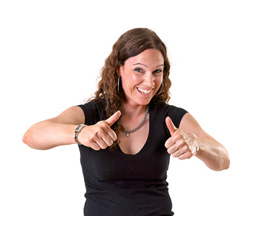 Our Staff are highly trained and motivated to supporting people to become as independent as possible.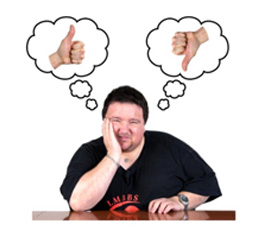 Our Values: How we do things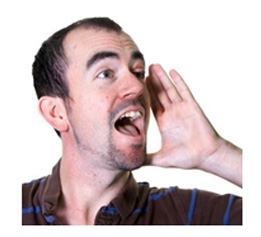 We want to be open and honest
We want to tell people what we are doing and why. We will say when things go wrong and learn from our mistakes.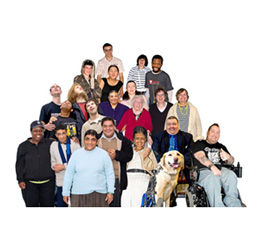 We want to involve everyone
We want people with learning disabilities to have a real say about what we do. We want to make sure we support people in a way that meets their needs and dreams.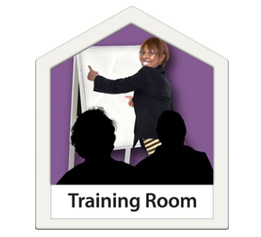 We want to develop our staff
Our staff are very important to us. We want to train them to do their jobs in the best ways possible. We also want them to learn new skills and enjoy their work.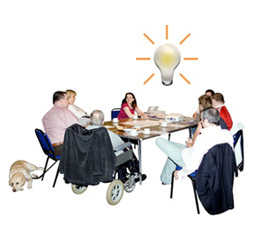 We want to share ideas
We want to work with other organisation to share ideas about the best ways to support people with learning disabilities.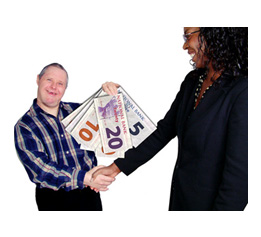 We want our services to be excellent value for money
We want our services to be the best possible. We also want to make sure our services do not cost too much.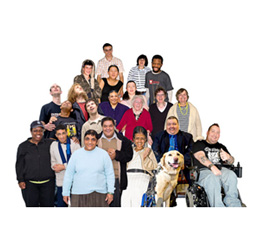 Different Needs
Everyone is different and therefore, need support in lots of different ways.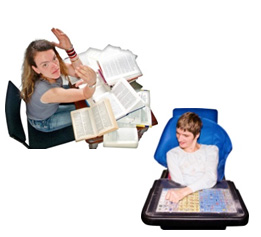 We help people to make the best and the most of their lives. For some people this isn't easy to do on their own, as they might have a learning or a physical disability or have more complex social/ behavioural issues. This can make it harder for people to fit in the world around them.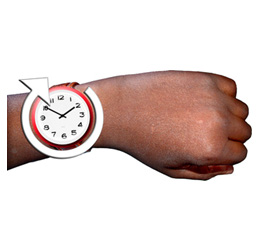 Some people need support 24 hours a day.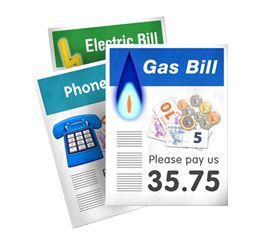 Other people only need a few hours of support each week for things like paying bills. You tell us what you want.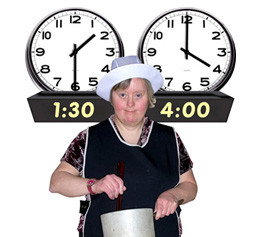 Floating Support
When you use our floating support services you will choose how much support you need.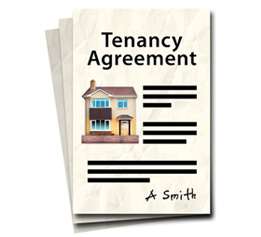 Supported Living
If you use our supported living services you will pay for your own rent, food and bills.
You will choose the staff that you would like to support you.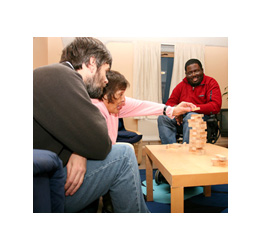 You might choose to live with other people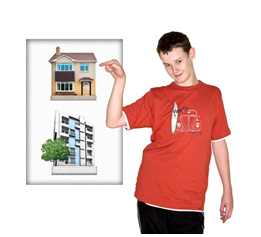 You might choose to live in a flat or a house.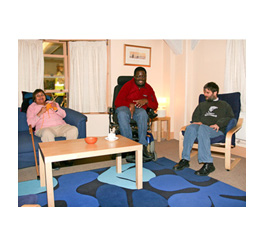 Residential Care
People who live in our residential care services live in a house with other people and have staff to support them all the time.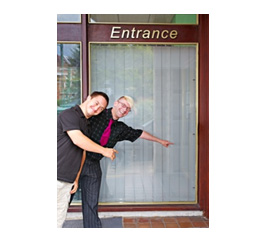 Outreach
People who use our outreach services usually live at home with their family. Our staff will support you with social, educational, work and community activities.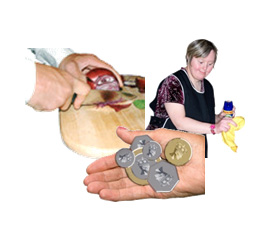 Life Skills
We support people to learn new skills like cooking, cleaning and looking after money.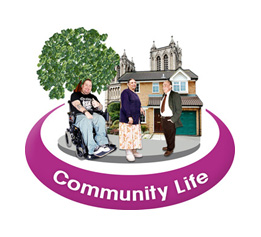 Community: The area where you live
The community where you live is very important. We support you to explore your community and access whatever it has to offer. We also provide opportunities for you to give back to your local community.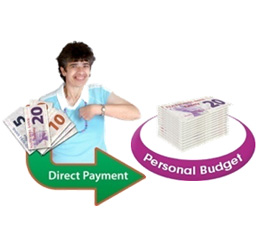 Direct Payments and Personal Budgets
We support people with direct payments and personal budgets to choose who supports them.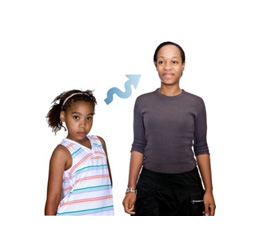 Transition
When people move from school to adult life it is sometimes called transition. We can support you to make the choices you want at this time.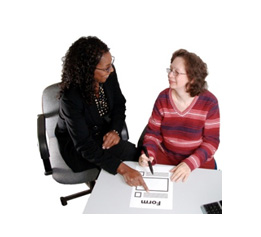 Enablement
We support people to achieve their goals:
• Going to college
• Getting a job
• Employment 'buddy'
• Problem solving
• Providing information and resources
• Exploring and taking part in community life
• Assistive technology
• Relationship advice
And much more!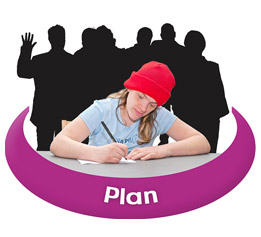 We use person centred practices to plan with you how you want us to support you.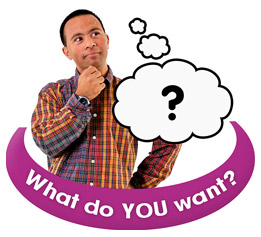 We support you to make choices and follow your dreams.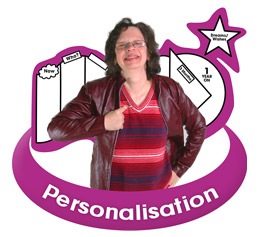 We make sure you are supported as an individual, in the right way for you.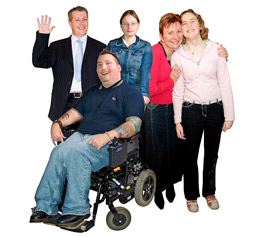 We believe that the families and friends of the people that we support are very important. With your consent;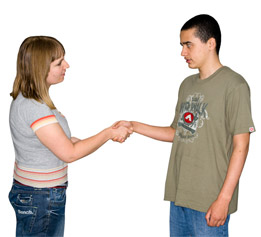 We involve them in the support we provide.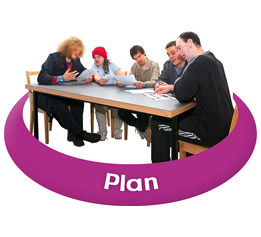 We invite them to meetings and events.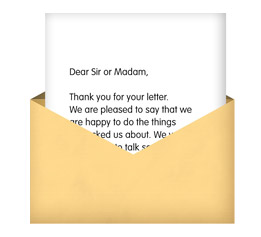 We also send them information about what is happening at Burrow Down.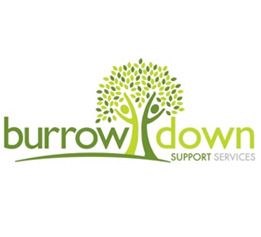 We involve the people we support in lots of ways at Burrow Down.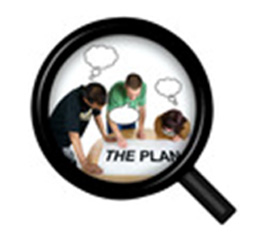 You are supported to plan what happens in your services and in your life.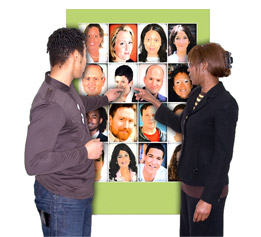 We involve you to help us choose our staff.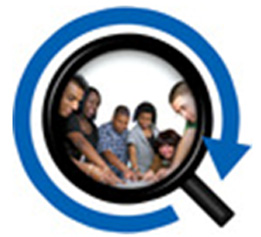 We encourage you to meet with others to discuss our services.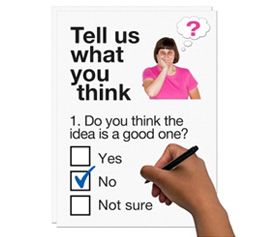 You tell us what you think of our support and how we can do things even better.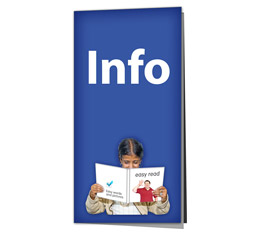 We try to make our information easy to understand.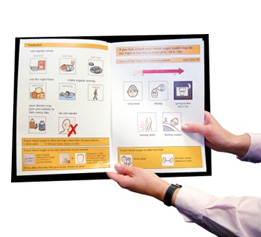 This makes it easier for you to make choices about your life.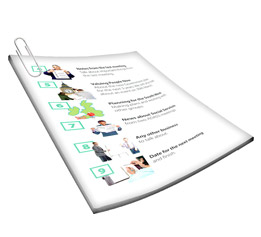 We use easy words and pictures to help explain things.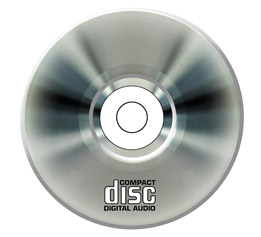 We make CDs and DVDs for people who are visually impaired or can't read.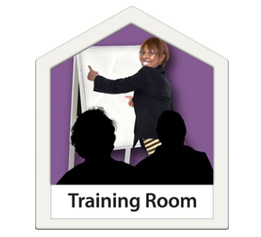 We have trained lots of our staff in Total Communication.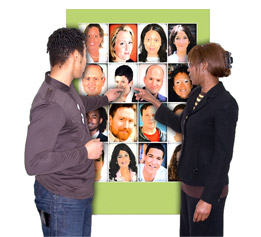 People we support are involved in choosing our staff. We give you training to do this.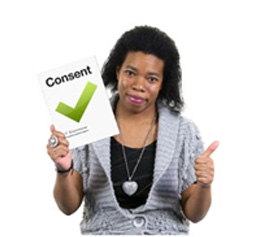 All staff have a CRB check to keep everyone safe.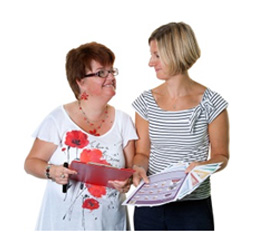 We know that our staff are very important. We give them lots of support to help them do their jobs better.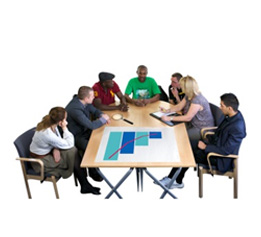 Our staff all have a say in what we do at Burrow Down.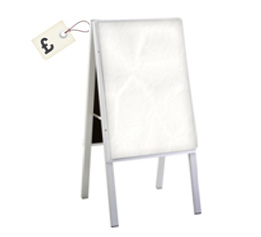 We spend a lot of money on training our staff so that they can do their jobs better.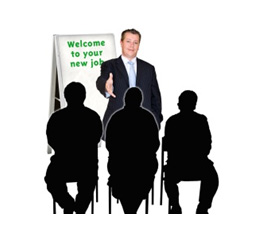 We have different training programmes for people who have just started working for us, people with more experience and for managers.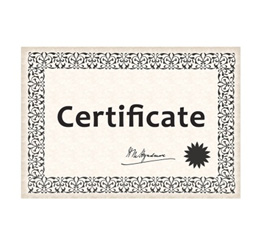 We also make sure our staff are trained to support each person in a way that is right for them.